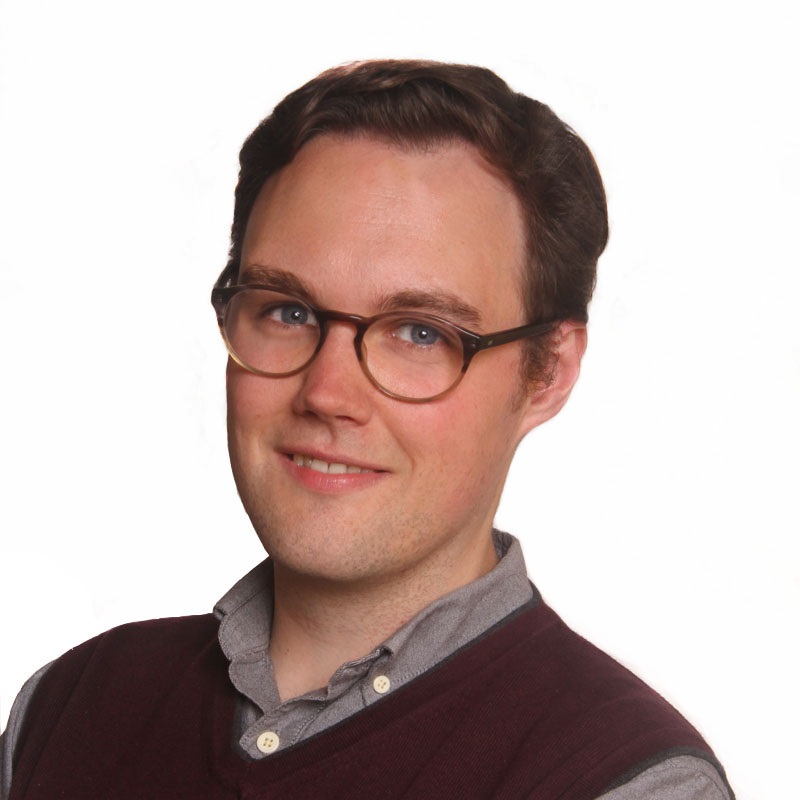 John O'Keefe
Recruitment Coordinator
Prior to joining e2r™, John worked for a healthcare services provider as a Talent Acquisition Consultant, where he hired registered nurses and healthcare professionals for acute care hospitals across Canada.
With expertise in recruitment and selection, John is consulting with clients to determine the organization's hiring needs, discussing recruitment strategies, and assisting clients with current vacancies.
John is certified by the Human Resources Professionals Association as a Certified Human Resources Professional. He holds a Bachelor of Arts in Political Science and Philosophy from Memorial University of Newfoundland and Labrador, and has completed a Human Resources Management Postgraduate Certificate from Humber College.
John works as part of the e2r™ team. e2r™ is a service of the law firm offering Real Human Resources Advice in Real Time. For more information about e2r™ please visit www.e2rsolutions.com.