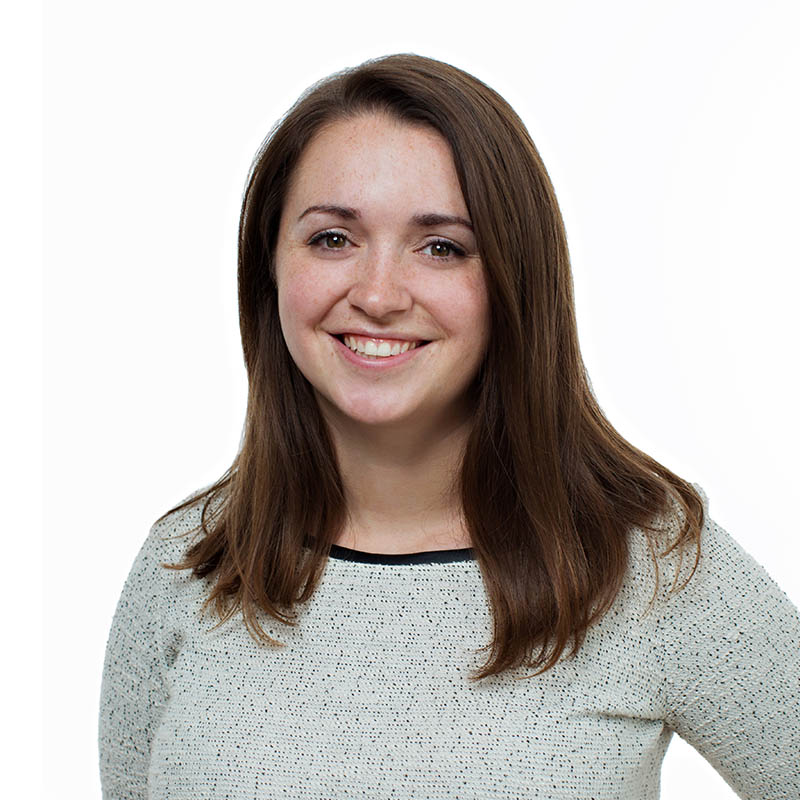 Kristi Ambrose
Human Resources Consultant
Kristi worked for an international organization in the beverage alcohol sector providing day-to-day human resources support within the Canadian market; she also worked for a large, international law firm prior to joining the e2r® team. Kristi brings a history of progressive HR experience with a focus on employee relations, performance management, recruitment strategies, and employee engagement.
Kristi is responsible for advising clients on various human resources matters including policy and procedure development, training and development, performance management, recruitment strategies, employee relations and employee engagement. Kristi is fully bilingual and manages all aspects of HR support for both French and English speaking clients
Kristi is certified by the Human Resources Professionals Association as a Certified Human Resources Professional and is currently working towards attaining the Certified Human Resources Leader designation. She holds an Honours Bachelor of Arts in French and History from Brock University and has completed a Human Resources Management Postgraduate Certificate from Seneca College.
Kristi works as part of the e2r® team. e2r® is a service of the law firm offering Real Human Resources Advice in Real Time. For more information about e2r® please visit www.e2rsolutions.com.