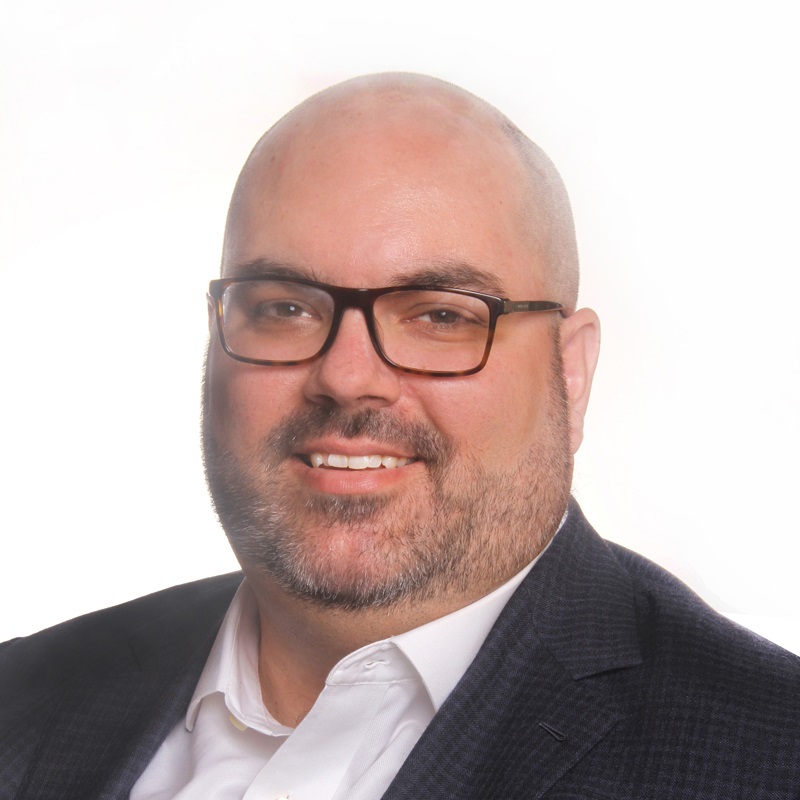 Mark Dzurman
Associate
Mark joined Woolgar VanWiechen Cosgriffe Ducoffe LLP as an associate in 2020 after articling with the firm and successfully being called to the Ontario bar. As an associate Mark works with the firm's litigation, corporate and commercial, and employment law groups to provide clients with proactive and timely legal solutions.
Mark earned his Juris Doctor from the Faculty of Law at the University of Toronto in 2019. During law school he was a volunteer caseworker with Pro Bono Students Canada and worked as a summer student in the legal department of one of Canada's largest commercial real estate landlords.
Outside of law Mark enjoys playing golf, following the Toronto Maple Leafs, and trying new restaurants.