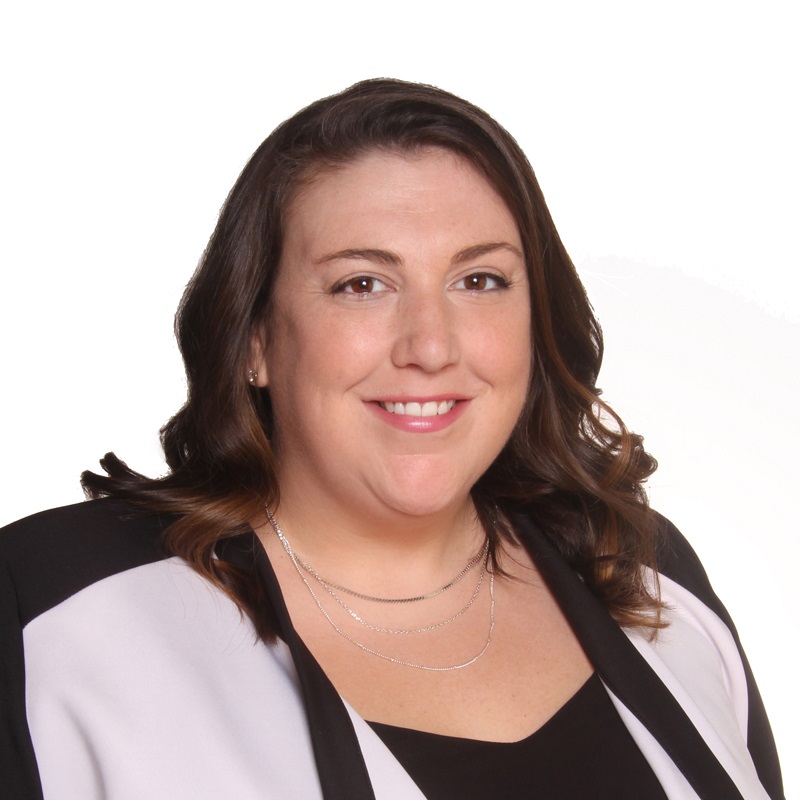 Christina Iannozzi
Associate
Christina Iannozzi is a practical employment and labour lawyer, with both boutique law firm and F500 in-house experience. She attended law school at Western University where she also completed her LLM in workplace discrimination on the basis of mental health, before being called to the bar in 2018.
Christina provides practical advice to employers on a wide range of employment and human rights issues as well as workplace investigations. Christina has been a diligent and outspoken advocate for her clients, and her experience sitting on both sides of the table, having previously represented both employers and employees, allows for a deep understanding of the modern workplace. This experience forms a critical part of her investigations and allows Christina to see workplace disputes from different perspectives, enabling her to more effectively advise employers as well as conduct investigations that are sensitive to each particular set of circumstances.
Christina works as part of the e2r™ team. e2r™ is a service of the firm offering unlimited employment law and human resources advice and support for a fixed monthly fee. For more information about e2r™ please visit www.e2rsolutions.com.