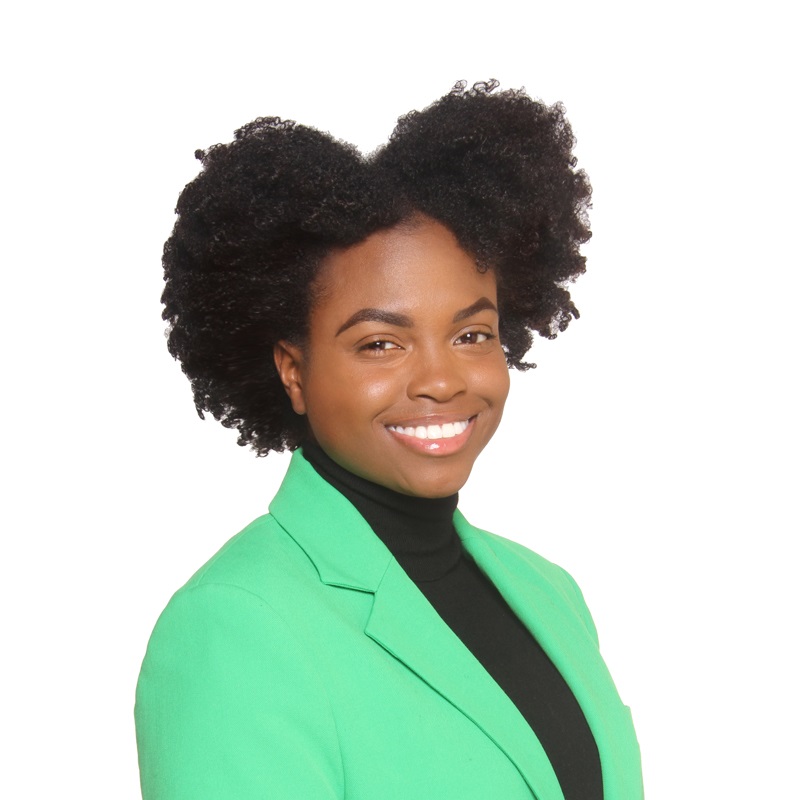 DeAnna Rowe
Recruiter
Prior to joining e2r™, DeAnna was working in Talent Acquisition conducting full cycle recruitment and sourcing for the Sales client group for an educational travel company. While there, she led all talent acquisition initiatives, projects and programs – from planning to implementation. She also brings with her, experience supporting the full cycle recruitment for Junior to Senior level roles at a global investment management firm. While there she worked in a multi-site environment where she gained experience supporting clients in the U.S and Canada.
DeAnna's overall experience spans multiple HR functions.
DeAnna holds a Bachelor of Arts in Psychology with a Minor in Sociology. She is nearing completion of a Human Resources Management Certificate and is actively working towards becoming certified by the Human Resources Professionals Association as a Certified Human Resources Professional (CHRP).
Currently, DeAnna consults with clients across the country to determine the organization's hiring needs, discussing recruitment strategies and reviewing candidates for their current vacancies.
DeAnna works as part of the e2r™ team.  e2r™ is a service of the firm offering unlimited employment law and human resources advice and support for a fixed monthly fee.  For more information about e2r™ please visit www.e2rsolutions.com.