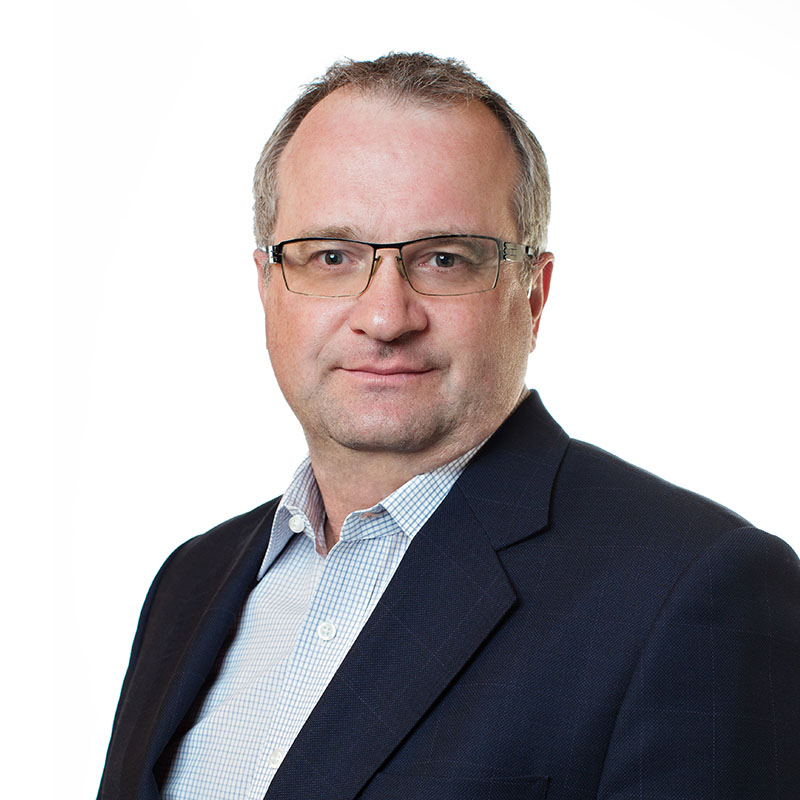 Jamie VanWiechen
Partner
Jamie VanWiechen co-founded Woolgar VanWiechen Cosgriffe Ducoffe in 1992, prior to which he practiced commercial litigation at a prestigious downtown Toronto firm.
Jamie is an experienced commercial litigator with an emphasis on employment/labour, commercial tenancy and partnership/shareholder disputes. Jamie has appeared before all levels of Court in Ontario, and has conducted hearings before numerous arbitrators and tribunals.
Jamie graduated from the Faculty of Law at Dalhousie University in 1988 and was called to the Bar in 1990. Jamie is actively involved in the community, is a member of many professional organizations, and is a devoted father to his two boys.
Jamie's objective is to provide advice which assists the client in finding a practical, common-sense outcome.