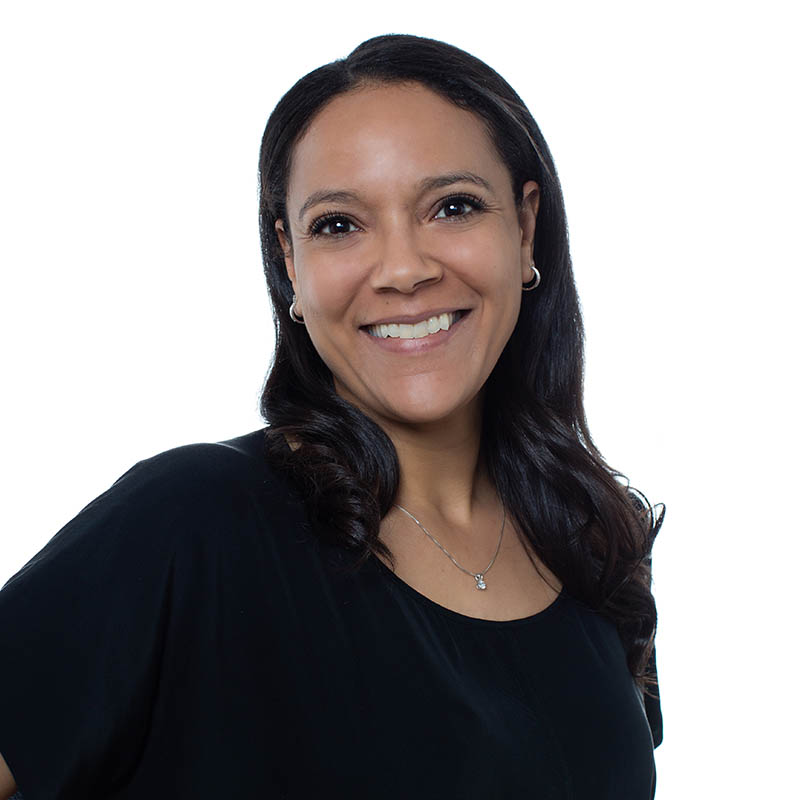 Lindsay A. Glasgow
Human Resources Advisor
Prior to joining The Firm, Lindsay worked for several years within the private sector in both union and non-union environments. In particular, Lindsay spent many years working in a unionized environment for one of the country's leading suppliers of office technology. She then spent the past number of years as the head of Human Resources for the world's largest producer of soft sided insulated products where she gained international experience servicing clients in the United States, Hong Kong and China as well as a member of the due diligence team for two international mergers and acquisitions.
Currently Lindsay advises clients regarding a wide variety of human resources matters including but not limited to policy and procedure development, training and development, performance management, recruitment strategies, employee relations and engagement. Lindsay's scope of knowledge also extends to compensation strategy development, and union-management relations.
Lindsay works as part of the e2r™ team.  e2r™ is a service of the firm offering unlimited employment law and human resources advice and support for a fixed monthly fee.  For more information about e2r™ please visit www.e2rsolutions.com.