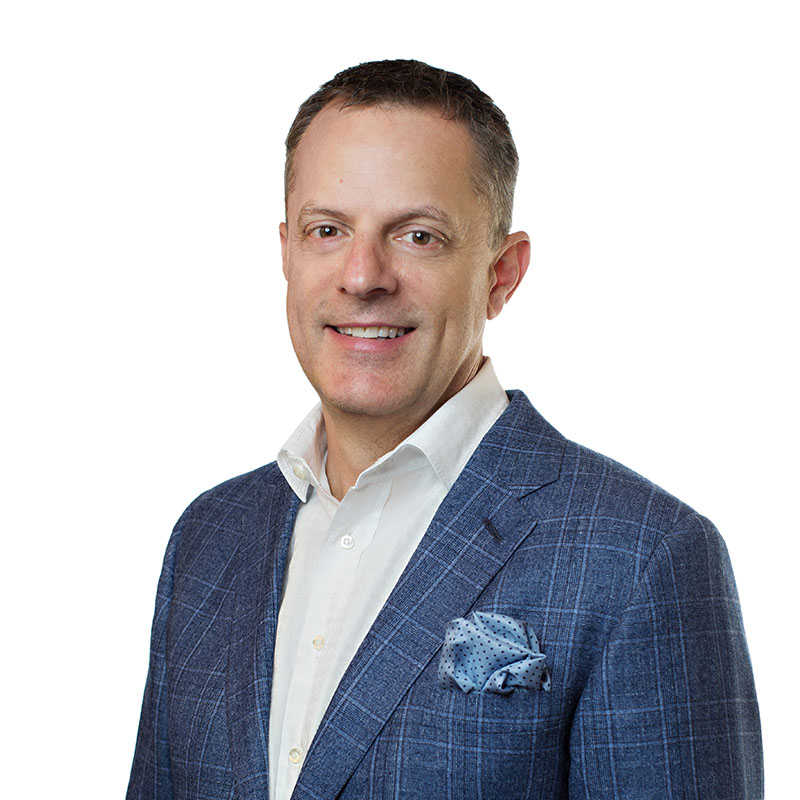 Mark C. Woolgar
Partner
A graduate of The University of Western Ontario (B.A.) and Dalhousie University (LL.B., M.B.A.), Mark received his legal training at one of Canada's premier national law firms.
Mark's practice is restricted to corporate and commercial law with an emphasis on private company mergers and acquisitions as well as start-up and early stage growth companies. He has broad experience in negotiation and conclusion of the purchase and sale of businesses, commercial dispute resolution including commercial litigation and arbitration, private financing, shareholder arrangements, licensing and general commercial advice to a stable of successful businesses. Mark also acts as a management-nominated arbitrator in collective bargain grievance matters.
Mark has spent his entire career advising owner-operators, family businesses and entrepreneurs at all stages of the corporate cycle. He is also a partner in a New York based private investment firm whose funds engage in buy-out transactions in the private company middle market throughout North America. From these experiences, Mark brings perspectives on M&A transactions, succession planning and other important issues facing private company owners and managers that clients rely on to help them assess risk, see advantages and achieve successful business outcomes.
Active in various professional associations, Mark has written and lectured on behalf of the Advocates' Society and the Law Society of Upper Canada and various client-industry associations. A volunteer on local and national levels, he is a past director of various not for profit and charitable organizations in Canada and the U.S. where he focuses on strategic and long range planning and capital improvement projects. Mark has served as a member of the Visual Arts Advisory Panel of the Ontario Arts Council.
Mark is a director of WHI Global, LLC, a vertically integrated manufacturer of precision metal components and complex assemblies for the aerospace, defense and industrial markets with manufacturing facilities in Texas, Oklahoma and New Jersey. He is past chair of the board of EcoHome Financial Inc. a provider of home improvement loans to homeowners for mission critical assets (HVAC, windows & doors, roofing & siding and energy-saving improvements).
The rating agency Martindale Hubble recognizes Mark with a Peer Review Rating of "BV – an indication of an exemplary reputation and well-established practice."