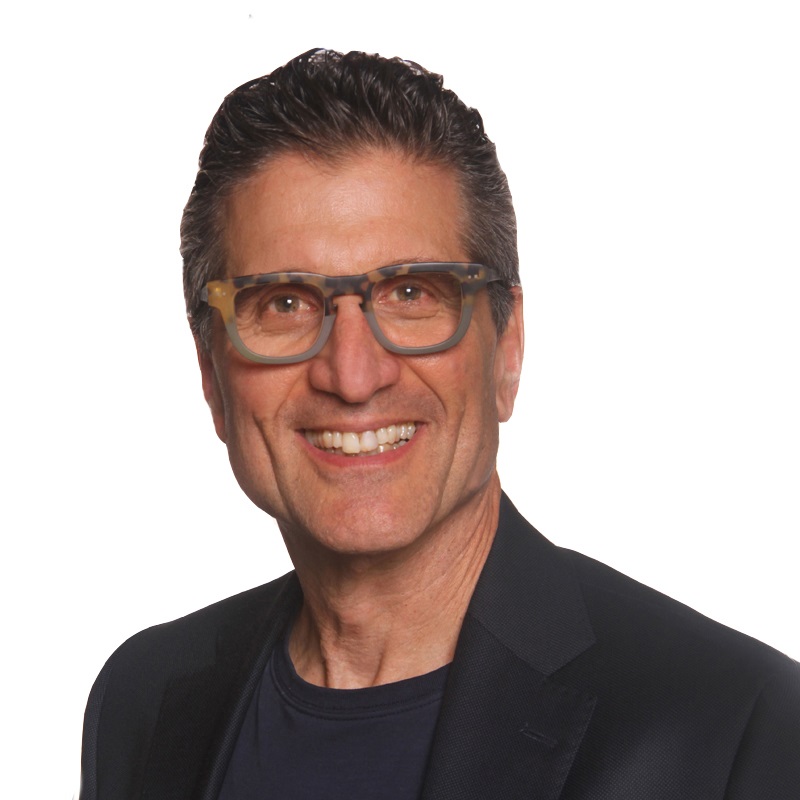 Stuart Ducoffe
Partner
Stuart advises corporate employers on all matters pertaining to employment law and labour relations and their representation before a wide variety of administrative tribunals and the courts.
Clients look to Stuart for advice regarding the employment aspects of commercial transactions, the negotiation of executive employment contracts, wrongful dismissal, human rights, health and safety, employment standards, workers compensation and all matters impacting the employment life cycle. Stuart is also a key advisor to unionized employers including the negotiation of collective agreements and submissions before boards of arbitration.
Stuart is regularly asked to speak on current employment and labour law issues affecting today's workplace.
As a Certified Human Resources Leader, Stuart considers the human resources implications in providing any legal advice and support. This approach to assisting our clients led to the development of a unique service offering to the employer community across Canada called e2r™. Stuart leads the e2r™ team providing unlimited access to human resources and employment/labour law advice.
e2r™ has enjoyed tremendous success in the marketplace and continues to find innovative and cost effective methods of assisting employers in managing their legal and human resources requirements.
For more information about e2r™ please visit www.e2rsolutions.com.