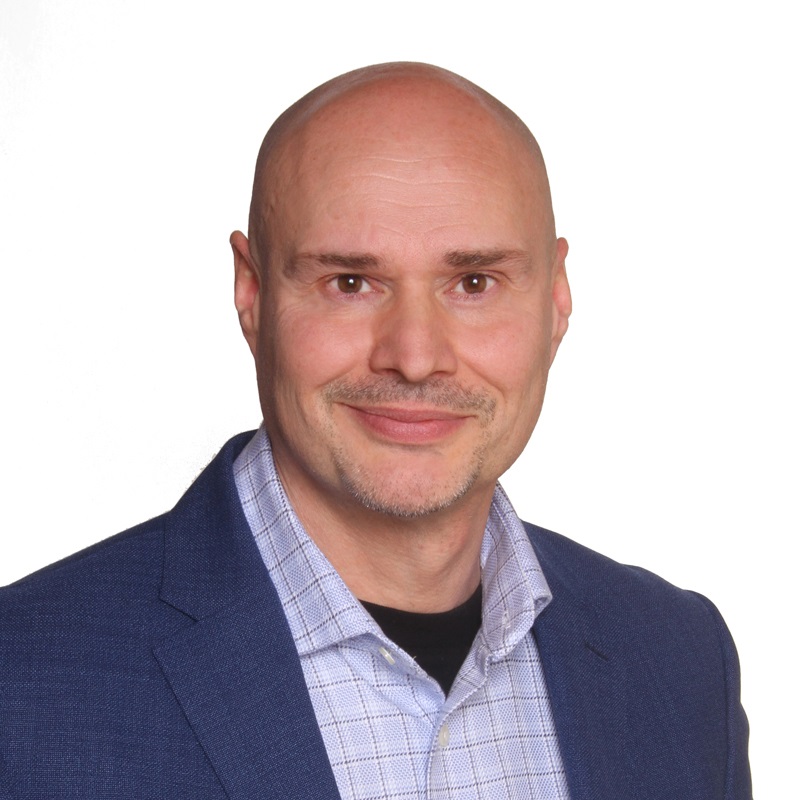 Timothy Patrick
Associate
Timothy is an experienced employment and labour lawyer and employee relations leader. He has advised employers of all sizes in various businesses and jurisdictions across Canada with regard to wrongful dismissal, employment standards, human rights, grievance and collective agreement matters, negotiation and creation of employment contracts and other employment related documentation.
In addition to working as an employment lawyer, Timothy has worked as an employee relations leader in Canada's largest financial institutions helping to mitigate risk, improve policies/practices and employee experiences while ensuring minimal litigation and successful outcomes in a wide variety of employment situations.
Timothy brings a wealth of practical and pragmatic solutions and approaches to the practice of human resources and employment law and remains mindful of the realities facing employers in today's highly regulated environment. He strives to provide plain language advice that allows employers to mitigate and avoid risk.
Timothy works as part of the e2r™  team. e2r™ is a service of the firm offering unlimited employment law and human resources advice and support for a fixed monthly fee. For more information about e2r™ please visit www.e2rsolutions.com.