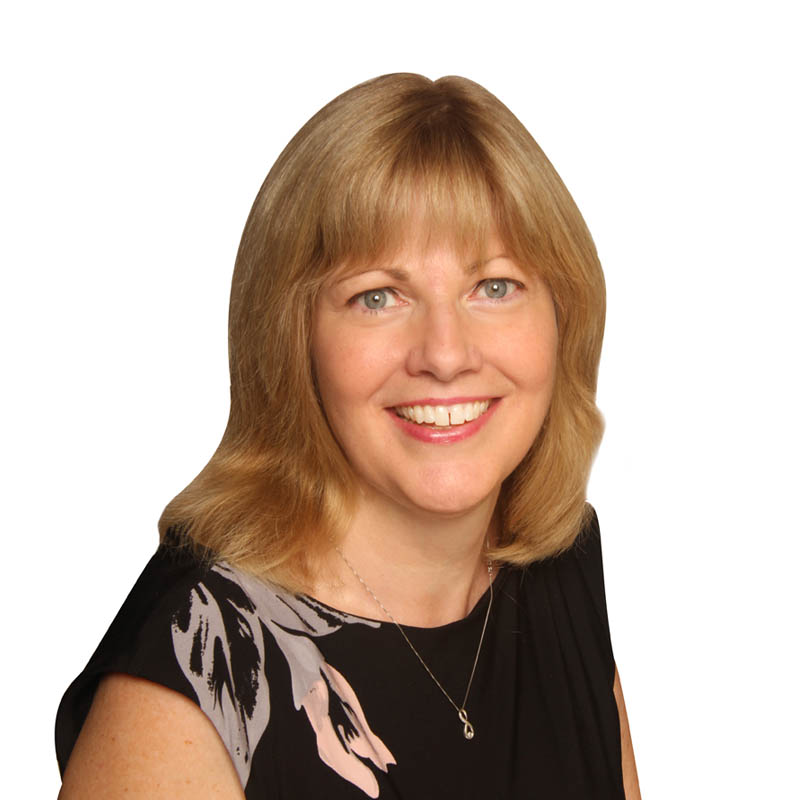 Tracy Windsor
Operations Manager
Tracy joined WVCD in 2010, bringing with her many years of experience in office management, finance and payroll administration. She has worked for a number of private industry firms, most recently as part of the management team at a national uniform retailer.
Tracy is responsible for making sure that WVCD operates smoothly and efficiently so that we can deliver legal services that meet the expectations and needs of our clients. She manages the day-to-day operations of The Firm which include: facilities management; recruitment and onboarding of new employees; workspace allocation and set-up; Accounts Receivable and Accounts Payable; cash flow management; banking; payroll and benefits administration. She develops and manages vendor relationships including our contract IT support and she researches and recommends new technologies to plan for the changing needs of The Firm. Tracy also supervises the administrative staff and she works closely with The Partners and staff ensuring that The Firm's policies and procedures are compliant with the Law Society's practice management guidelines.
Tracy holds a BComm from Concordia University with a major in Administrative Management and she is a member of the Canadian Payroll Association and The Law Office Management Association. In her spare time she enjoys traveling, cycling, gardening and spending time with friends and family.